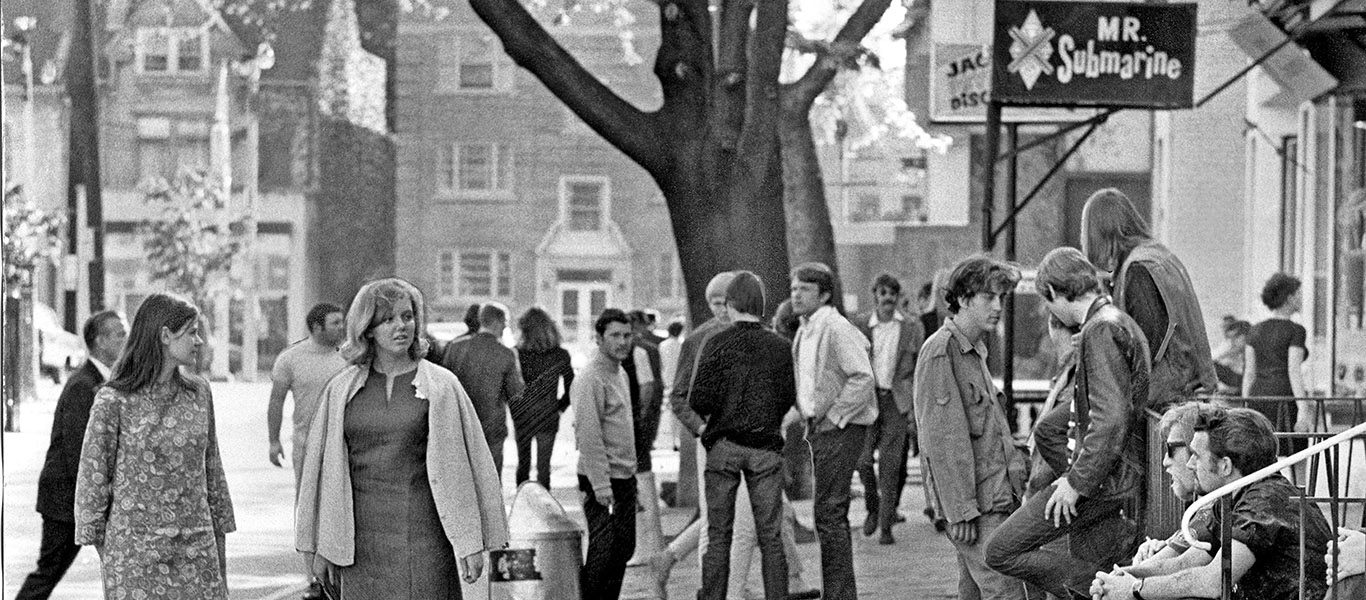 Slide 3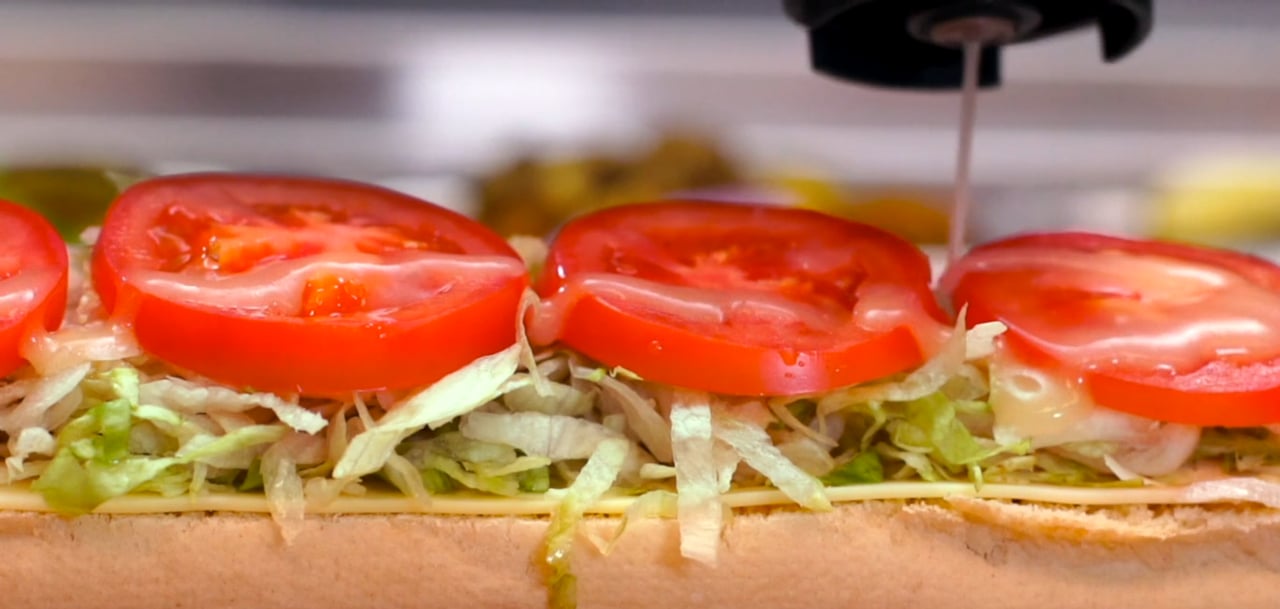 Owned by Canadians.
Loved by Canadians.
At MR.SUB we're not just serving Canadians, we're uniquely Canadian ourselves. There's a lifetime of history behind every one of our restaurants. From our first location in 1968 – opened at the height of the hippie era – to the country-wide franchise we know today. Now we're the biggest Canadian-owned sub franchise in the country, and we're only getting bigger.
In 1968, two friends came up with a delicious idea: sell quality food, serve it fast, make it fresh…and above all, give customers value for their money.They took their idea of making fresh sandwiches and opened the first Mr.Submarine in Toronto at 130 Yorkville Avenue in 1968. The response was overwhelming and just five months later the two founders opened a second Mr.Submarine.
In 1972, MR.SUB sold its first franchise and that first franchisee is still with MR.SUB to this day.
In 1990 Mr.Submarine officially became MR.SUB and in 2011 it was proudly purchased by the MTY Food Group Inc. As of 2017, MR.SUB has over 260 locations across Canada as well as internationally. In 2018 we began serving RWA meats in our most popular subs, reconfirming our commitment to providing honest food that you can feel good about feeding your family. After five decades, we're proud to say we've been your home away from home, a place for late night snacks, post-game hangouts, and so much more. You've put your trust in us, and we've made it our mission to keep earning it. And even though a lot has changed since 1968, one thing remains the same: our commitment to our original concept of selling quality subs, making them fresh, and serving them fast.